---
Hello. I decided the add a little to the Moron Test because I felt I did not contribute much than following the walk through. I wanted to add some important functions such as the stopwatch timer at the bottom. It took me a while to figure it out but I found a perfect example that I doctored up to work on my example. I also wanted to complete all the scenes. I believe I finished all but I may have skipped some by accident. There is about 25+ scenes. I wanted to split up the scene.js file because there was so many scenes to navigate. Some of the starter functions had functions inside of them to satisfy the timer scenes. This was a problem because there was scope issues. I did not attempt the timeline showing your progress in the test. Most of all the scenes are completed.
Timer Function
Completed Majority of the Scenes
This will probably be my last blog post about the Moron Test (unless Mike uploads something). I had fun doing this project. Other than that, I plan to add a Audit linking to all the blog post that I have done. Goodbye!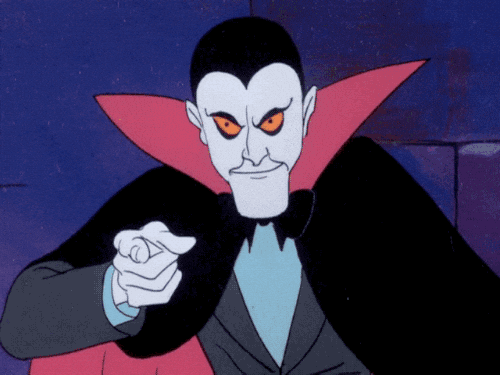 ---